Skip Navigation
Website Accessibility
Jingle for Your January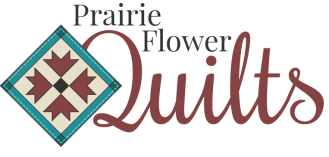 102 South Indian Road
Jingle for Your January
December 19-31
With any purchase over $15 from December 19th thru 31st you'll receive a sealed envelope. You can continue to collect envelopes until the end of December, but DO NOT OPEN THEM!

During the month of January, you can redeem your envelopes one at a time all month long. The envelopes must be OPENED IN-STORE and will include a FREE ITEM and a ticket for a DISCOUNT to be used THAT DAY.

If you have any questions, give us a call or come by and see us! Merry Christmas!!

---