Skip Navigation
Website Accessibility
Wichita County Fair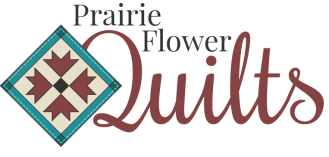 102 South Indian Road


Closed | Saturday, July 30

In celebration of the Wichita County Fair, P.F. Quilts will be closed on July 30.


---
2016 Quilt Block Contest


Wichita County Fair




Thanks to everyone that participated in this years quilt block contest during the Wichita County Fair. The blocks will be made into a quilt and raffled at the 2017 Wichita County Fair. All proceeds in 2017 will go to the Wichita County Long Term Center.

This years block winners, winning prizes and gift certificates are:
1st: Rebecca Erle
2nd: Julia Myers
3rd: Dana Pfannenstiel

The 2015 Quilt will be raffled on July 30th during the Fair at 3:00pm. All proceeds will go to the Arts Alliance.
---